18 Feb

What skills can be used in Amazon product photography in China?
E-commerce is online shopping, which facilitates people's shopping needs, but there is a feature of e-commerce, that is, before customers get the actual product, they can only understand the product catalogue through pictures or videos of the product. this has a great limitation to consumers, so, the e-commerce industry will try its best to do product pictures and videos, and strive to help customers understand the products to the maximum. So, today, PPC will talk to you about Amazon's product photography skills.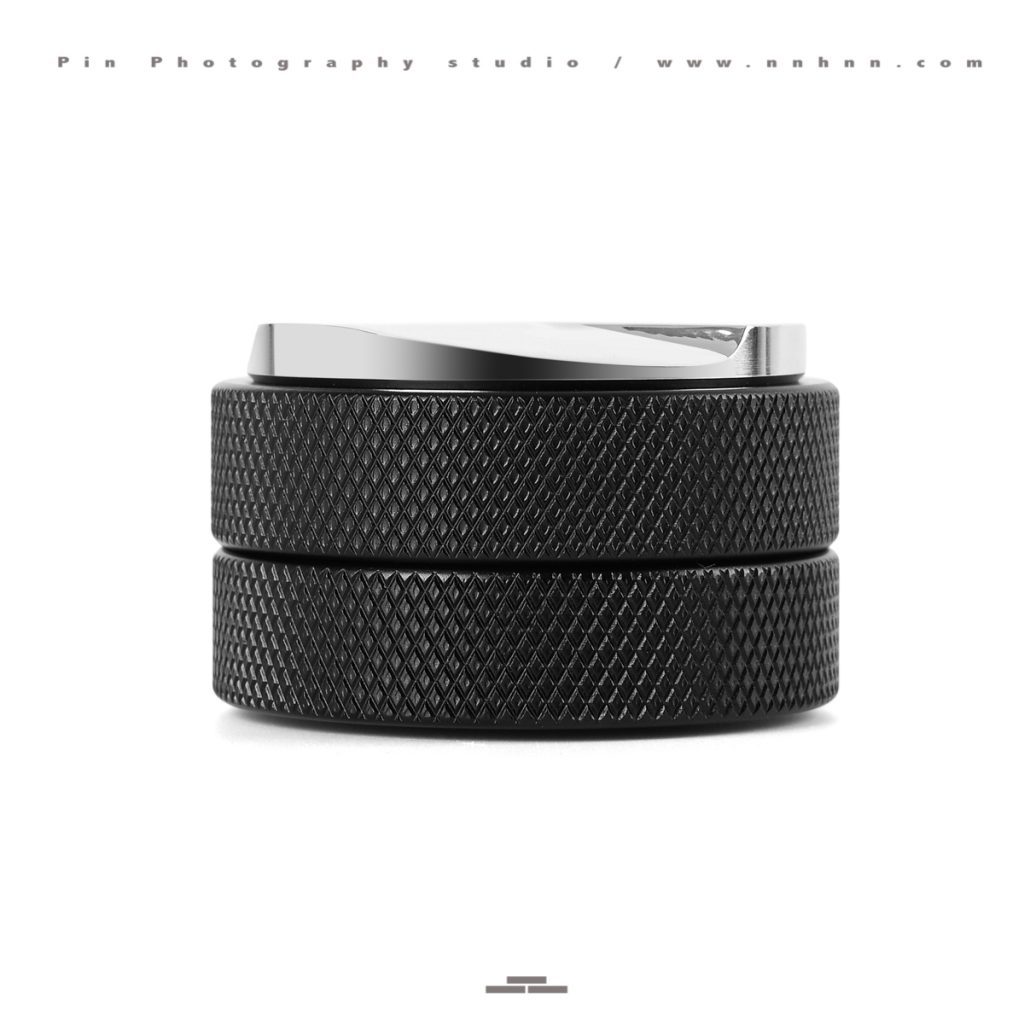 1. High definition
Amazon has very strict requirements for product pictures, which are high-definition, which is also related to consumers' viewing habits. Everyone likes to see high-definition pictures and videos. Therefore, Amazon product pictures should also be taken clearly as possible. High-definition product pictures, the product looks more textured.
2.Increase the three-dimensional sense of the product
When we shoot, we can light the product by laying light and adjusting the position and brightness of the light. Through the shaping of light and shadow, the product is more three-dimensional and textured.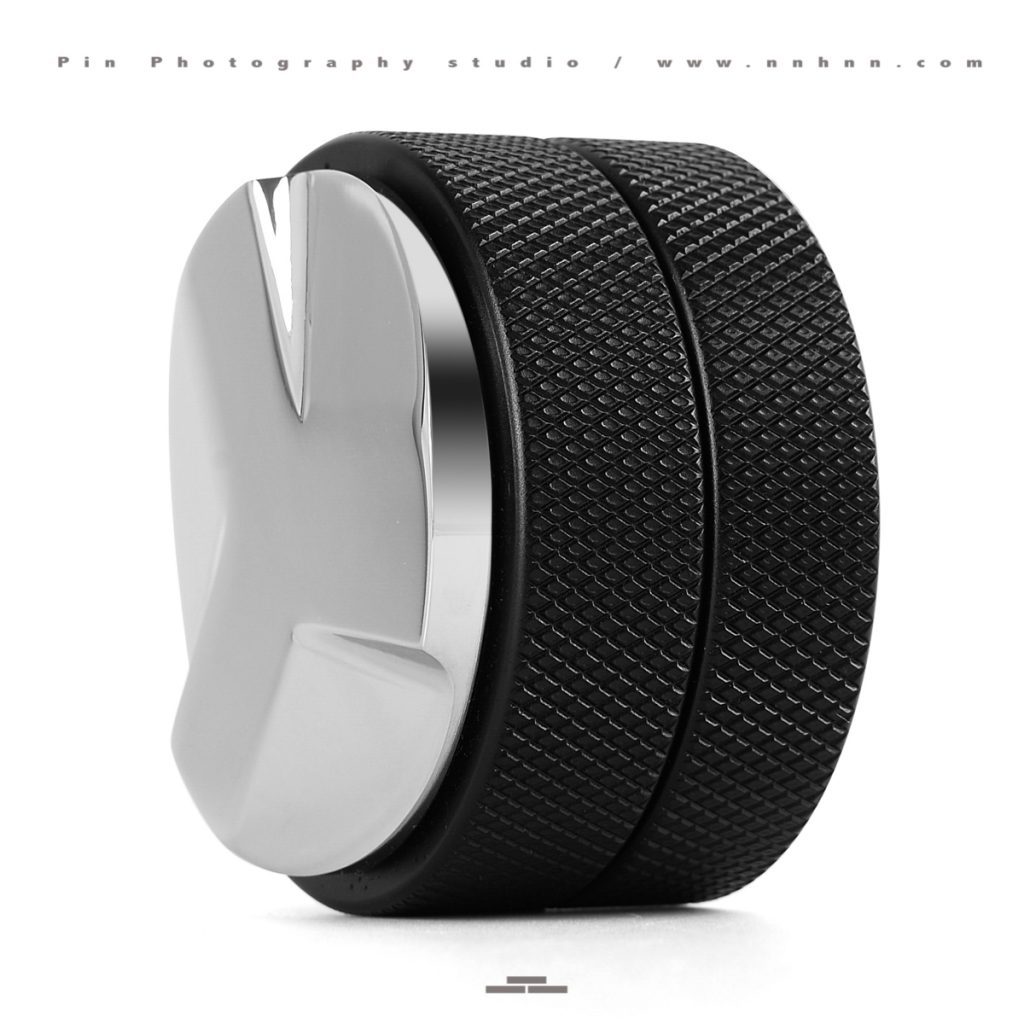 3.Efficient display of products
When we shoot Amazon products in China, we should be as comprehensive and concise as possible. Chinese Amazon product photography is basically more on a white background. When we shoot, we should be clear at a glance. What can be shown clearly with one picture, do not use two pictures, one picture is finished, can let customers see at a glance what the product looks like, what are the characteristics.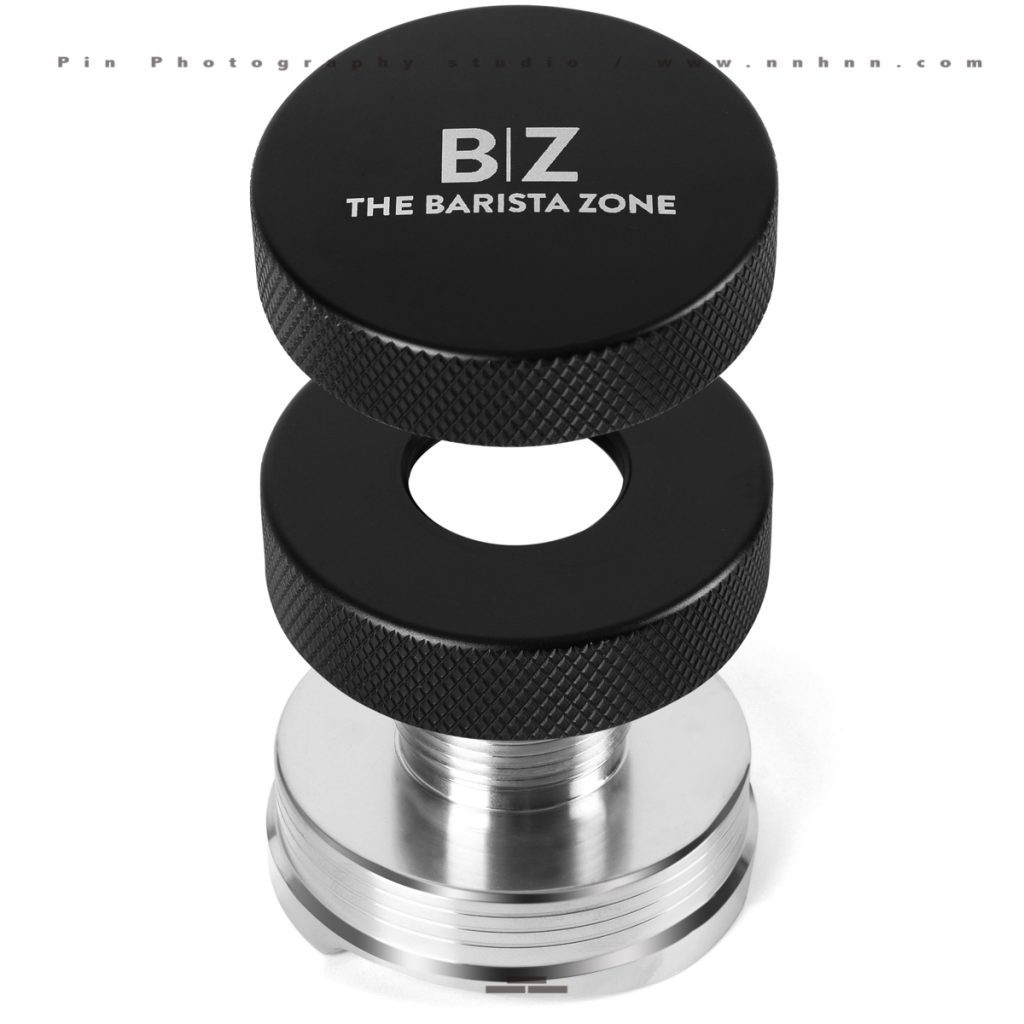 4.Have a sense of reality
An important point of China Amazon product photography is authenticity. The color, appearance and material of the product cannot be changed during shooting, there can be no chromatic aberration, the material should be able to see clearly, there can be no deviation, and it is clearly made of metal. It gives a plastic feeling, which is unqualified.

Finally, the reality of China Amazon product photography should run through the whole product photography, the shooting should be accurate, the later refinement should also be accurate, and there can be no distortion. Some products are overdone and lack a trace of realism. That is, we are talking about distortion, which is not appropriate. So. When China Amazon product photography, you should pay attention to the value of the products themselves.