18 Feb

What are the details that China Amazon product photography should pay attention to?
What are the details that China Amazon product photography should pay attention to?
The Lion head has shared a lot of content related to China Amazon product photography with you, and you have a certain understanding of China Amazon product photography. China  Amazon product photography is an important part of China  Amazon product photography, there is no requirement for scene innovation in photography, because it is basically white background, but it is very demanding to show the details of product photography. Today, Lion head come to talk to you about the details of China  Amazon product photography that are easy to be ignored.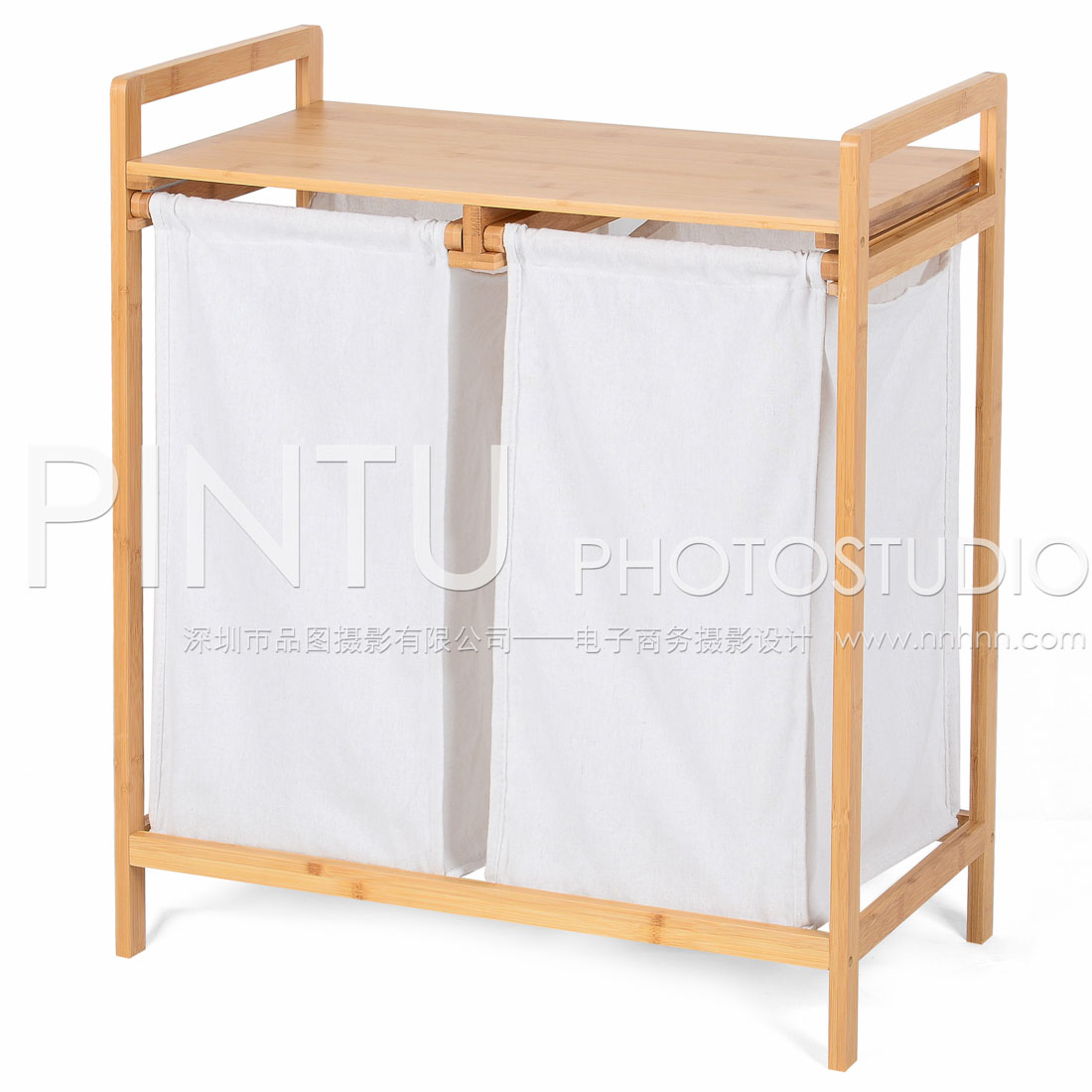 1. Display of product details
When we shoot, we should pay attention to the detailed display of the product. China Amazon product photography is mainly from the front, side and back of the product to show the product, in addition, there is a detail magnification, we use a professional camera to shoot, the picture has a high definition, and the picture size must be greater than 1000 in order to have magnification function. At present, when consumers buy, they will enlarge the product, take a closer look at the details of the product, and take a look at the texture and texture of the material.

2. Keep the pictures consistent
When taking pictures, we should make sure that the product pictures are uniform in color temperature and brightness, the color is consistent, and there is no color difference. Generally speaking, when we shoot, after adjusting the lighting, we must take all the pictures of the product, and the lighting scene can not move first, otherwise, if we need to make a reshoot, we will have to redistribute the light and adjust the light. but you can adjust it exactly the same as the first time, which may cause the product to have chromatic aberration.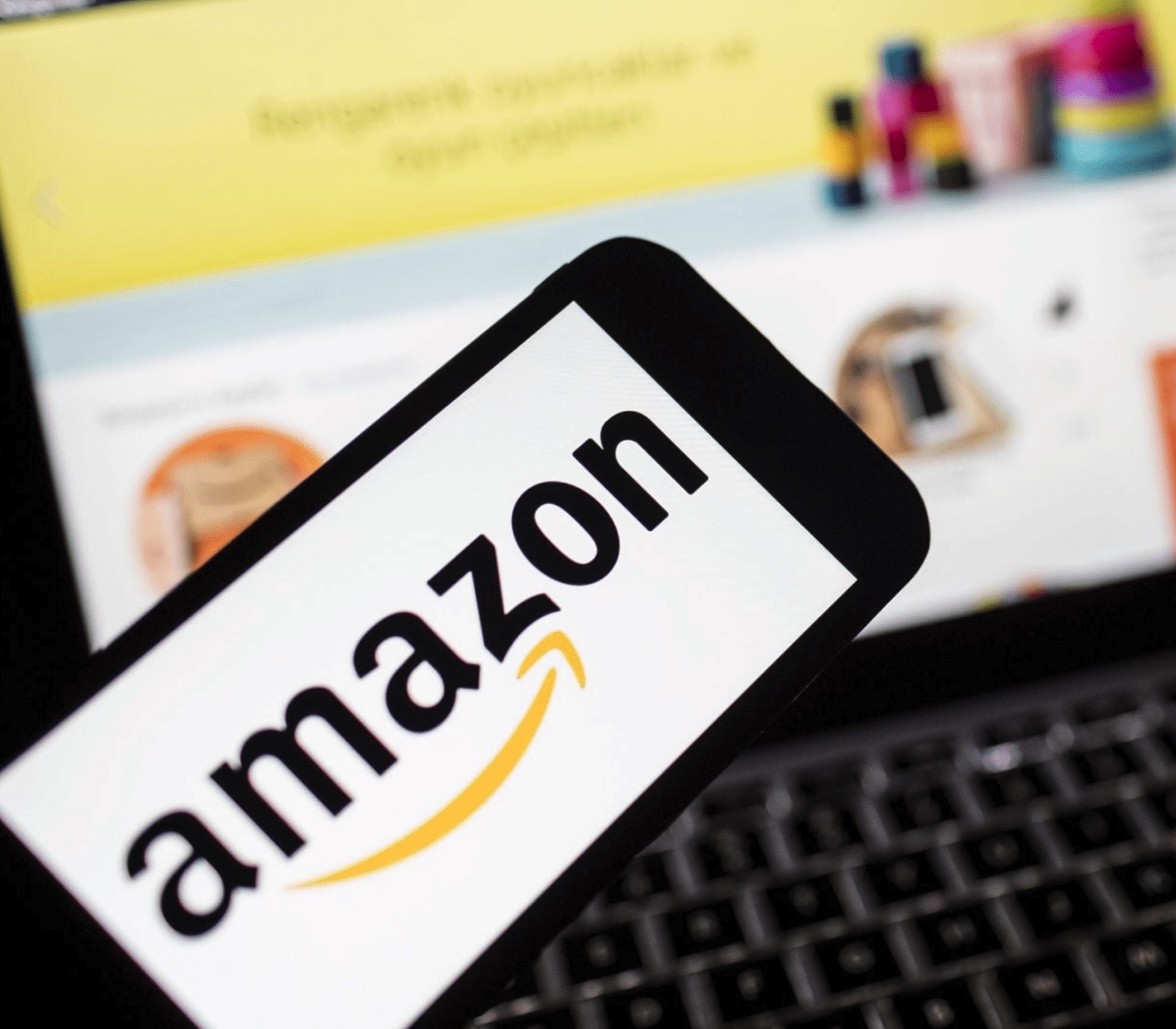 3. consider the page loading time
This is mainly to consider Amazon's storage space, we generally recommend that customers use pictures with more than 1000 pixels, such pictures can have zoom function, but not too big, we have to ensure that Amazon has enough space the day after tomorrow, not because the picture is too large, occupy too much memory to slow down the web page loading speed, so a large number of potential customers may be lost.
Chinese Amazon product photography is the most contacted photography work of PPC, and we know all the requirements of Amazon like the back of our hand. If Chinese Amazon product photography is not done well, it will directly affect the quality of Amazon's product master image, thus affecting the conversion rate of the main image. I believe everyone does not want this to happen.